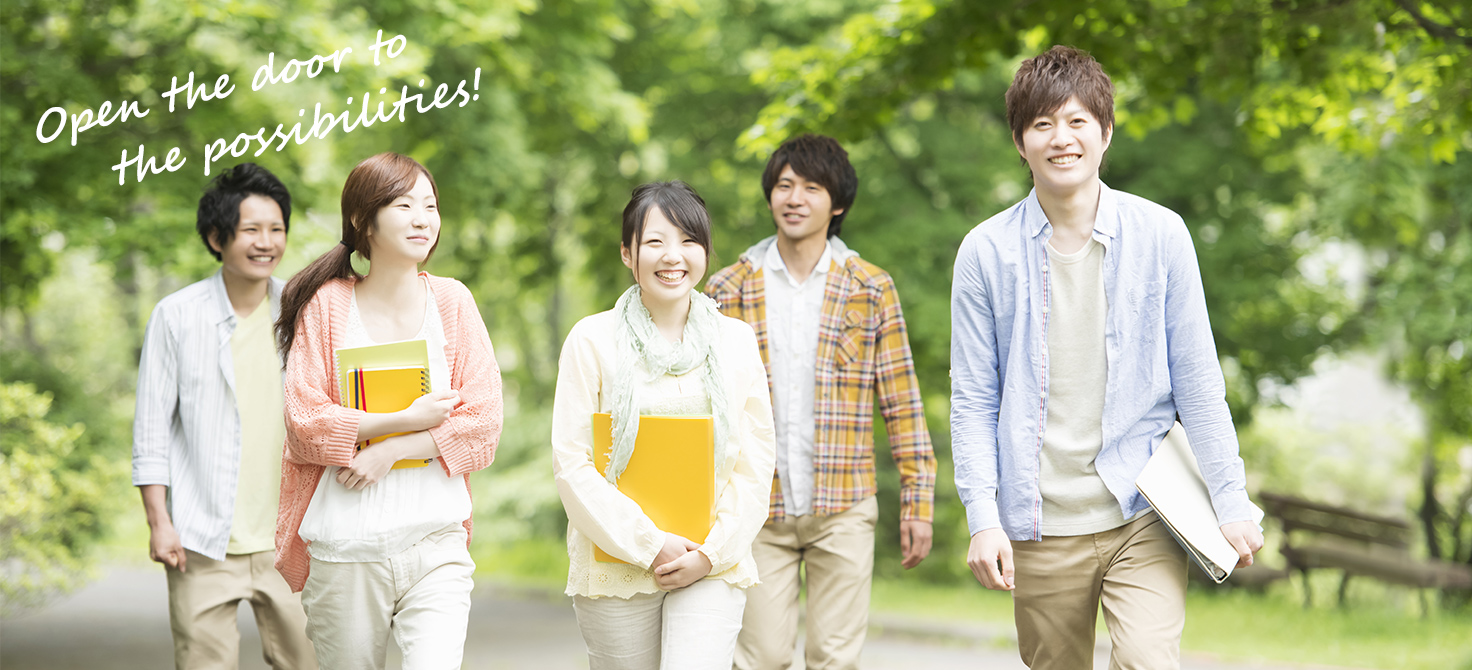 Faculty of Humanities
The School of Humanities includes 9 programs of study which offer a total of 23 concentrations in thought, culture, history, language, literature, sociology, and psychology. The School offers students interested in the foreign languages, cultures, and civilizations a unique range of resources and opportunities for study, research, and personal growth. A number of School members specialize in the languages, cultures, and histories of East Asian countries, particularly those bordering the Japan Sea. Courses specific to Japan includes Japanese History, Literature, Linguistics and Philology, Thought and Ethics, Culture, Archeology, Language Education, and East Asia Regional Studies.
Notice
The Intercultural Studies course is one of 9 programs of study, but it will be closed and is therefore not available for students matriculating from AY 2020 onward.
"Teaching Japanese as a Second Language" is one of 23 concentrations , but it will not be offered to students matriculating from April AY2021 onward.
University of Toyama School of Humanities